About us
Pink Rat is the brainchild of two former IBM interactive strategists who were part of the original group that created IBM's interactive marketing division in 1995. We would often refer to ourselves as the "pink lab rats" and decided to adopt a shortened form of that name for our company. All of our programmers and designers are also former IBM interactive strategists.
When Pink Rat was launched in 2000, our initial focus was to help women-owned small businesses establish a presence on the web. As our client base increased, we expanded our services to meet the demands of mid-size companies in industries ranging from beauty and fashion to professional services.
We now offer a full range of web related services to help you grow and develop your online business including:
website development
web marketing consulting
database programming and e-commerce
graphics & multimedia
search engine optimization
hosting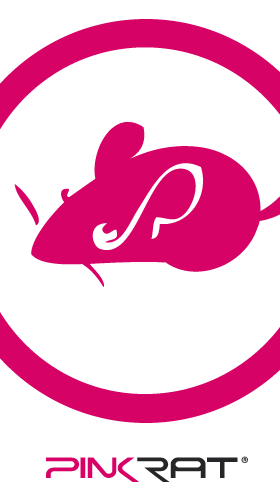 Web development is a very disciplined process. We have extensive experience in every phase of development - from information architecture through database integration with your back-end systems.
But our most valuable skill will be in helping you understand "user experience" - how your customers will be using your website so that we can tailor it to meet your customers' needs and wants.
In preliminary meetings, we focus on determining your business strategy. We follow a specific script with targeted questions so we can create the right website that meets your objectives within your target market. And part of our job is to help you understand this step-by-step process.
Pink Rat, LLC
160 East 38th Street
New York, NY 10016
Phone: (917)371-9515
Fax: (212)983.6745